Penis model

made of PVC
Anatomy model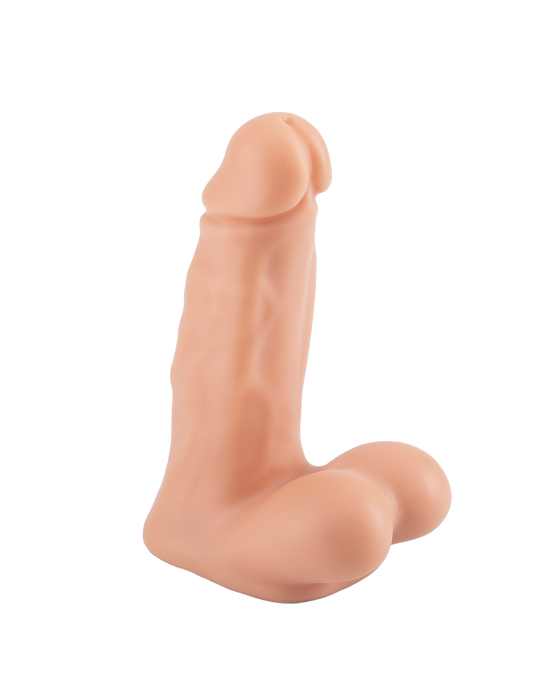 Anatomy model
The anatomical penis model made of PVC, just like the penis models made of wood and silicone, can be used in the educational field to demonstrate the handling of a condom in a practical way.
For over 30 years, the wooden penis model has been successfully used to teach students how a condom unrolls. The new models made of PVC and silicone also teach the basic areas of the male genitals.
All models can be used in medical practice, in school lessons, in youth work and at universities for educational purposes.
Note
also available as penis model made of silicone
anatomy model made of PVC
to explain the handling of a condom
Manufacturer
KESSEL medintim GmbH
Kelsterbacher Str. 28
64546 Mörfelden-Walldorf
Germany