Singa®

Diaphragm
round diaphragm for hormone-free contraception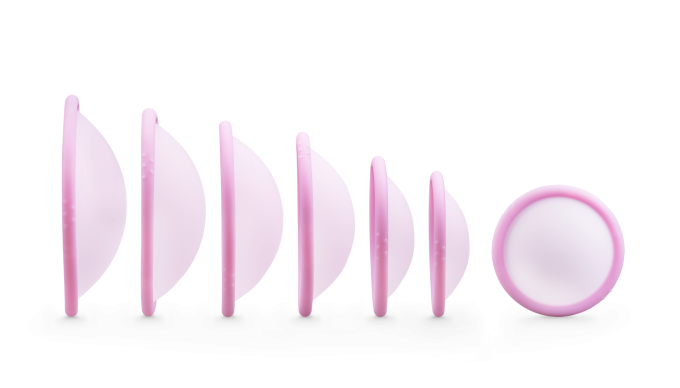 The smart contraception
With the Singa® diaphragm, women use contraception safely, hormone-free and naturally, without unwanted side effects. Unlike the Caya® diaphragm, the Singa® is traditionally round and available in 7 different sizes. Women for whom the Caya® diaphragm does not fit or who require a firmer spring tension can use contraception safely and naturally with the Singa® diaphragm.
Properties
• hormone free
• latex free
• no side effects
• environmentally friendly
• to be used only when necessary
• offers triple safety together with the contraceptive gel
Spezialisten zur Diaphragma-Anpassung in Ihrer Nähe finden
Sie möchten sich zum Diaphragma beraten lassen und suchen fachkundige BeraterInnen einer gynäkologischen Praxis oder Familienplanungsstelle?
Unser Diaphragma-Finder bietet Ihnen eine Online-Suche mit Spezialisten in Ihrer Nähe:
7 sizes
available with 60, 65, 70, 75, 80, 85 and 90 mm diameter
environmentally friendly
reusable for 2 years
Product details
EAN: 4013273002035
Article nr.: Singa 75 W

Certifications
CE medical device
Made in Germany

Manufacturer
KESSEL medintim GmbH
Kelsterbacher Str. 28
64546 Mörfelden-Walldorf
Germany