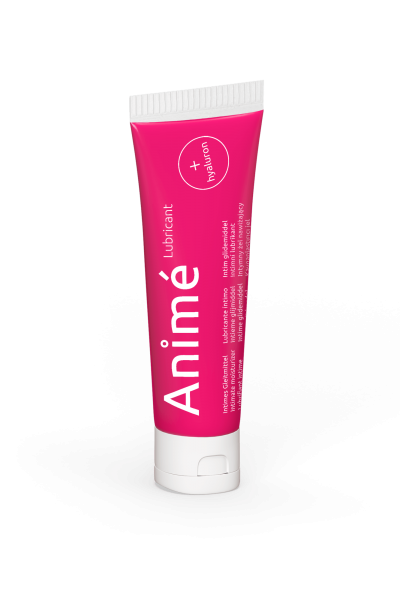 Lubricant with hyaluron
Properties
Why using a lubricant with hyaluron?
promotes moisture
with hyaluron
water based
free from silicones and parabens
compatible with condoms
made of natural rubber latex, polyurethane and polyisoprene
Note
If you wish to have children, Animé® should not be used during the fertile days due to its slightly acidic pH. Instead, we recommend Prefert® Vaginal Gel during this phase.